Rotating Cutting Mat
$41.34
PKN8008
• Dual function – stationary or rotating
• For painting, clay, pottery & craft & hobby tasks
• Includes rule, angle and circular measurement
• Eliminates the need to turn your project
• Simplifies multiple cuts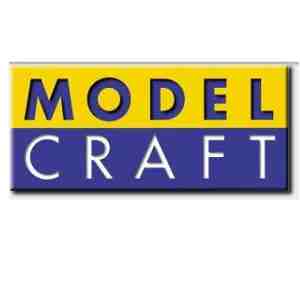 Description
Modelcraft Rotating Cutting Mat
Eliminates the need to turn your project. Rotating action makes multiple cuts simple and easy. When the centre piece is placed right-side up, the mat can rotate 360 degrees.
• 30cm x 30cm Self Healing Cutting Mat
• Dual function – stationary or rotating
• Ideal for painting, clay & pottery, as well as general craft & hobby tasks
• Includes rule, angle and circular measurement
Cutting Mats
A1 to A5 Cutting Mats, Rotary Cutting Mats & Cutting Mat Displays


The SHESTO Modelcraft Collection
The SHESTO Modelcraft collection is a comprehensive range of useful, often hard to find precision hand tools and accessories essential for any toolbox. The range of Modelcraft tools covers many applications where detail, precision and close up control are needed, such as: model making, general hobby & craft, electronics & light engineering, renovation & restoration, jewellery making, as well as smaller DIY and household repairs.