Dual Action Airbrush
$129.66
SP35
• Gravity feed dual action airbrush
• Nozzle size 0.35mm Gravity feed 2cc fluid cup & lid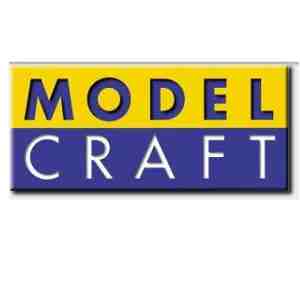 Description
Spraycraft SP35 Dual Action Airbrush
• Gravity feed dual action
• Nozzle size 0.35mm Gravity feed 2cc fluid cup & lid
Spraycraft SP35 Dual Action Airbrush
The SP35 is a beautifully made gravity feed airbrush designed for applications where only a limited amount of media is required.
Contents:
• Gravity feed dual action airbrush
• Nozzle size 0.35mm
• Gravity feed 2cc fluid cup & lid
Characteristics:
• Gravity feed 2cc fluid cup with lid
• Fluid control knob for easy adjustment
• Exceptional atomisation & accurate spray control
• Sprays light to heavy viscosity media
Suitable for:
• Makeup
• Nail Art
• Body Art
• Hobby and Craft
• Cake decorating
• Model Painting
• Art and Graphics
• Custom Automotive
Double Action
A method of activating an airbrush whereby depressing the trigger delivers air and drawing back on the trigger releases paint.
Gravity Feed
Gravity airbrushes have a cup in the top of the body. Less air pressure is required as the paint is drawn to the tip by both gravity & air pressure.
Spraycraft
The Spraycraft range is a collection of great value airbrushes, ready-to-use kits and accessories for the beginner as well as the enthusiast. From easy-to-use single action broad stroke to dual action detailed airbrushing, Spray Craft offers the right solution.