6 Pce Hex Key Drivers Set
$34.40
PSD1606
• Satin chrome plated and black finish tips
• Colour coded to easily verify sizes
• Set of 6 nickel chrome molybdenum alloy steel hex point screwdrivwers:
• 0.9 x 50mm
• 1.3 x 50mm
• 1.5 x 50mm
• 2.0 x 50mm
• 2.5 x 50mm
• 3.0 x 50mm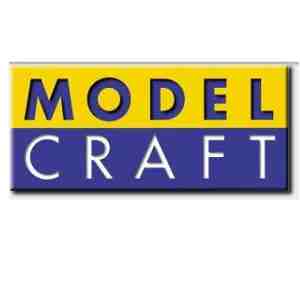 Description
Modelcraft 6 Pce Hex Key Drivers Set
Hex is abbreviated from the word hexagonal, used for driving certain hex nuts, bolts and screws and makes loosening them much easier.


Screwdrivers & Wrenches
Smaller, detailed tasks such as radios controlled modelling & repairs, work on computers, camera, clock/watches, TV & radio, CD & MP3 players, mobile telephones, glasses and DVDs & VCRs require precision and the correct tool. Our range of quality screwdrivers and wrenches and have been carefully selected for these tasks
The SHESTO Modelcraft Collection
The SHESTO Modelcraft collection is a comprehensive range of useful, often hard to find precision hand tools and accessories essential for any toolbox. The range of Modelcraft tools covers many applications where detail, precision and close up control are needed, such as: model making, general hobby & craft, electronics & light engineering, renovation & restoration, jewellery making, as well as smaller DIY and household repairs.